The Safest Place To Put Your Keys When You Go Running
" Whether you are running, racing, or pursuing your next outdoor activity, The Run Lock is an outdoor accessory you don't want to live without." - Touch of Modern
Spring is near… lock up your keys, breathe some fresh air & go for RUN!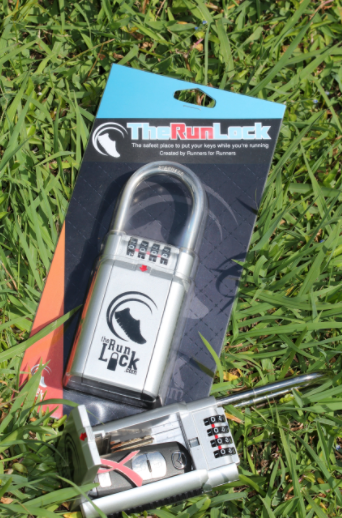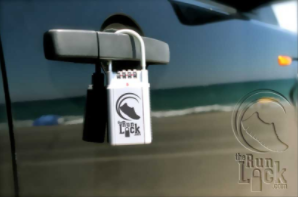 1. ENTER YOUR FOUR DIGIT CODE
Each combination can be set and reset as many times as you want. 10,000 possible combinations!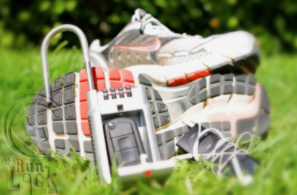 2. INSERT YOUR KEYS
The Run Lock was designed to hold even the biggest sets of luxury car and truck keys.
Internal Dimensions: Length 2.7 Inches x Width 1.6 inches x Depth 1.2 inches.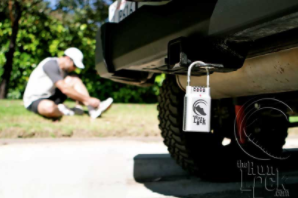 3. SECURE IT ANYWHERE
Our sports lock has Rubber Sides for easy grip and scratch protection – Strong Stainless Steel Shackle. Now go run with the peace of mind that your keys are safe and secure.
Simple, quick to use, portable.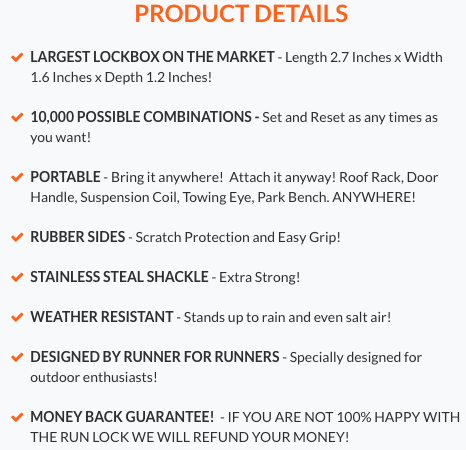 "Thanks to TheRunLock I feel comfortable leaving my keys behind while running in the most popular spots around town."
"This is the first lock that actually has enough space to fit my car keys…thanks for making this."
"This lock is perfect on competition days. Whether you are a marathon runner, triathlete or an adventure racer…you're going to love this."
"TheRunLock is a godsend to us surfers.  This is the first time in years I haven't worried about where to stash my car keys before going for a paddle."